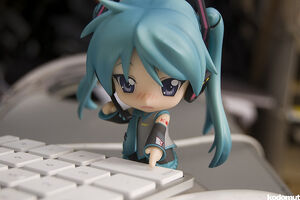 We've been taking you along with us on our journey towards an improved Wikia and we've come a long way from the first rough sketches to a working prototype. Now it's your turn to take it for a spin!
As a part of the process to pull in as much concentrated feedback as possible we will be conducting two phases of beta testing. The first phase will be a limited beta, which we're inviting you to apply to participate in now. We'll follow that up with an open public beta in which everyone will be able to participate.

In the first phase, we're looking for a sample group that will represent all Wikians from power editors with thousands of edits to unregistered users, readers and new users. In order to get an accurate cross-section of everyone who enjoys wikis we're asking you to fill out an application to participate.
This is a great opportunity to play a role in shaping the future of Wikia. Use the link below to apply to be a beta tester!

Want to stay up to date on the latest feature releases and news from Fandom?
Click here to follow the Fandom staff blog.
Interested in learning more about community management on Fandom?
Click here to view our community management blog.

Would you like insights on wiki building and usability?
Read through our Best Practices guides for keeping your community growing and healthy.
Want to get real-time access to fellow editors and staff?
Join our Official Discord server for registered editors!