It has recently come to my attention that the organisation of wikia has declared war on my beloved nation of Monaco.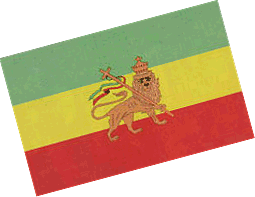 So you want a fight wikia? HA!, Monaco can take you on. Your just a puny website, we are an entire NATION!. we will give you one chance, either you call of the war, or we shall invade in the morning! , as for the users of wikia, who's side do you want to be on? Monaco's, or Wikias. I mean its obvious who is going to win so its a bit like choosing life or death. thumb|300px|right|The Monaco Hymn!
Community content is available under
CC-BY-SA
unless otherwise noted.