Salut tout le monde !
And there you have it, a third way to say hi to someone in a casual way. For this 3rd and last blog post of this month of July highlighting the French community on Fandom, we decided to share with you the entertainment currently trending in France. Although we have a fair amount of famous French IPs, France does import quite a bit of foreign content, either directly or through adaptation.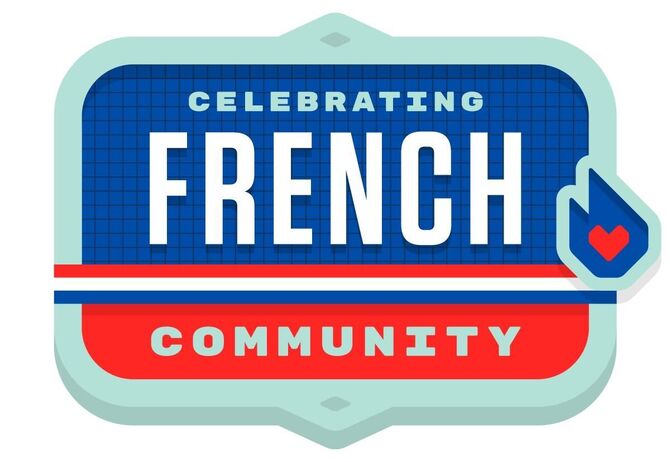 Trending in France
Let's start with the movies. With the reduction of sanitary measures and the return of good weather, French people choose to travel in France and are eager to go back to the cinema. Several films are finding their audience in France.
The major tv show releases are expected in September or October with for example The Lord of the Rings: The Rings of Power series (September) or Game Of Thrones: House of the Dragon (August) but this summer a good batch of series is being watched by the French.
On the anime, manga and comics side, the summer release season is lighter than the spring season but continues to attract the French public with anticipated sequels.
The video game industry, which benefited from a strong traffic during the pandemic but also a delay in its releases, is facing a quiet period of releases. Only few games were released this month in France, keeping in trend the classic games.
Summer is also the time of festivals! Big music festivals are or will be held this year like Hellfest, Eurockéennes, We Love Green, Francofolies, and many others. The headliners include several successful French-speaking artists that you may not know yet.
Finally, the French-speaking community has a significant community interested in books, and many of them are currently trending in France.
Au revoir, à bientôt !
Goodbye and see you soon! This is the end of our blog series but not the end of the recognition of the French community on Fandom... Also, stay tuned to discover the next highlighted communities! And you, what are you watching right now?
We leave you with this French quote from the book, The Little Prince ("Le Petit Prince") : « La fin d'une chose marque le commencement d'une nouvelle. ("The end of one thing marks the beginning of a new one.") »
International Wiki Representative
Juliepersonne is a fan of TV series, music, and musicals. She would love to have more time to play or watch tv show but she is too busy editing on Fandom. Oh, wait? She needs to watch more content to edit. Well, nevermind. She has to remember to drink more water.
Want to stay up to date on the latest feature releases and news from Fandom?
Click here to follow the Fandom staff blog.
Interested in learning more about community management on Fandom?
Click here to view our community management blog.

Would you like insights on wiki building and usability?
Read through our Best Practices guides for keeping your community growing and healthy.
Want to get real-time access to fellow editors and staff?
Join our Official Discord server for registered editors!