Coucou tout le monde!
Here we are again for a second blog promoting the French community on Fandom. In the previous post, we presented the biggest French-speaking communities on Fandom, while on the 14th of July we met on Discord to talk about French culture with users. Thank you very much to all the participants for making it so enjoyable! Today, you'll discover the French TV shows, movies, comics and books known all over the world, either directly or through an adaptation. We have picked the must-see in each category! Here's our selection of the most famous French and French-speaking comics, books, movies, series, video games and artists abroad. Please note that we tried to choose titles and artists that have a wiki on Fandom :)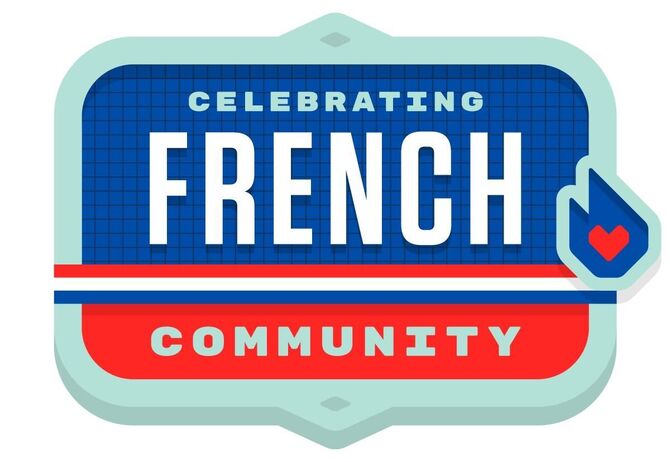 Francophonie Day
It is true that March could also have been selected to highlight the French community. That month hosts the International Francophonie Day (or French language) on March 20, each year, a day shared with World Happiness Day. Wouldn't that be a sign?
This day allows French culture to be highlighted through music, art or any other form of culture. It is mainly known among French speakers, which is not negligible because the French language is exported throughout the world with a total of 321 million speakers today and remains the 5th most spoken language in the world after English, Chinese, Hindi and Spanish. This is the reason why, on the week of March 20, we promote the French language in France and abroad through various activities such as debates, exhibitions, oratory or writing competitions. In some countries, such as Lebanon, the celebration does not stop and lasts the whole month of March!
Most known French IPs
To Go Further
And don't forget to tell us which French speaking IPs and artists you know in the comments! See you next week for our last blog :)

Fandom Staff
Elsa is a Community Manager (Cross-Vertical) at Fandom. She's an avid series consumer and particularly enjoys anything related to SF, having been raised with X-Files and Star Wars. She also likes going to concerts during her free time.
Want to stay up to date on the latest feature releases and news from Fandom?
Click here to follow the Fandom staff blog.
Interested in learning more about community management on Fandom?
Click here to view our community management blog.

Would you like insights on wiki building and usability?
Read through our Best Practices guides for keeping your community growing and healthy.
Want to get real-time access to fellow editors and staff?
Join our Official Discord server for registered editors!