| | | |
| --- | --- | --- |
| | Hello and welcome! | |
Hello there! I would like to share a new wiki project I am currently working on known as the Hyperdimension Neptunia Fanon Wiki! Hyperdimension Neptunia is a series of video games developed by Idea Factory and is pretty popular among people who prefer playing RPGs, particularly those who are interested in anime. The game series has also received its own anime adaptation known as Hyperdimension Neptunia: The Animation and several manga volumes of its own.
What's the wiki all about?
The wiki focuses on creating a friendly and safe environment for fans of the series to create their own characters, enemies, items, locations, and even create suggestions or ideas they may have for the real game itself and receive feedback from community members! Users can also write their own fan fictions starring canon characters or characters they created themselves!
What else can I do on this wiki?
There's a lot you can do on this wiki! Here's some other things community members can do on our wiki:
Share thoughts and opinions with other users
Share fan art, personal projects or absolutely anything they want to share, so long as it is related to Neptunia
Seek in-game help from users
Receive the latest Neptunia updates
Where can I seek help if I need it?
Are you seeking help from other players about the actual game itself? You can post about it and other users will be able to answer your questions and help you out!
We're still a really small community as of now, but I do hope we can steadily grow as time passes. I would greatly appreciate all of your support if you contributed to the wiki. You can start out by creating any page about any topic with relevance to Neptunia. Editing help will be given to new users if they need it.
Be sure to read our wiki's rules before starting out, and our administration is ready to answer your questions anytime!
That's it for now! Thank you and have a nice day!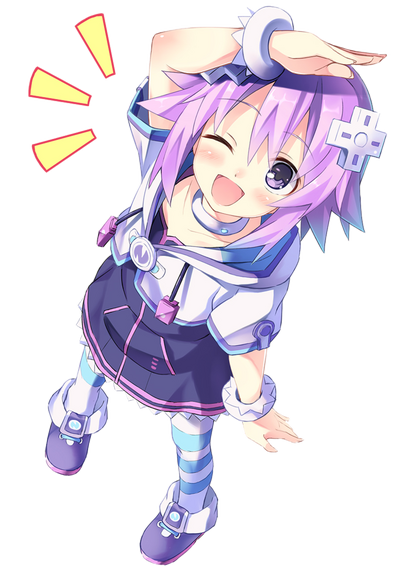 Community content is available under
CC-BY-SA
unless otherwise noted.