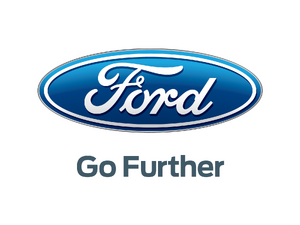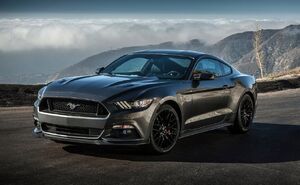 Hello! I am Charles, back again with another wiki project I would like to share with you!
What Made Me Make The Wiki
Ever since then, I have been a very, very LARGE fan of cars. I liked everything from luxury to sports cars. This has inspired me to make the Ford Motor Company Wiki, a wiki about one of the vehicle manufacturers: Ford.
I originally wanted to make a wiki about all of the vehicles in the world, until I found out about Autopedia. They have over 11,000 pages of cars and creators. However, upon inspecting many of the pages, it seems like it has been...a bit incomplete. Some articles do not even show the latest models of vehicles! I do not wish to adopt it however, for I do not know the users there. Neither have I ever edited there. The only wiki I have adopted is the Dictionary Wiki.
However, I realized there were no wikis of individual manufacturers of cars. This was somehow related to wikis of a certain video game itself and a wiki of the video game's developer.
I decided to create the Ford Motor Company Wiki. Ford is one of my favorite vehicles. Somehow, the Mustangs are one my most favorite Fords. I got started. I made a navigational box, designed the front page, and I started to make templates and policies. However, I can't do this work all by myself, which is why I am going to need your help.
Someday, I might help Autopedia, and I also might make wikis of other vehicle manufacturers.
Why You Should Come And Join This Wiki
For Technical Reasons
If you are here to complete the wiki, here is why you should come to help me do:
Create 200 pages.
Create templates (notice templates, navbox templates, infobox templates, etc.).
Help become one of our moderators to patrol the wiki.
Manage our policies.
So much more!
For Viewing Reasons
If you are here to view information about Ford, here are the reasons:
To find out more information about marques.
To find out more information about certain vehicles.
To find out more information about things from Ford you have never heard of.
To find out more information about the origins (you might have learned about the Model T, which was the first vehicle ever to be affordable. Other vehicles were only made for the owners themselves).
How To Join
Community content is available under
CC-BY-SA
unless otherwise noted.