This months favorites are: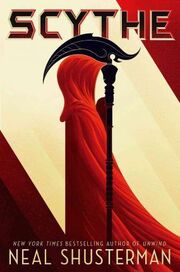 - Scythe by Neal Shusterman
If you are looking for a gripping and attention taking book, this one is for you! Although I believe that this book can be a little bit predictable, it is also very thrill seeking and completely absorbing once you read it. It can hold your interest from start to end. It is certainly not a book you want to put down. The way this book normalizes death is almost a little real. is humanity heading in this new immortal age or will this earth be no more before man kind can achieve this kind of new reality. If you read the fantasy and science fiction genre, with a twinge of romance, this book is definitely worth looking at. I would absolutely love to hear your thoughts.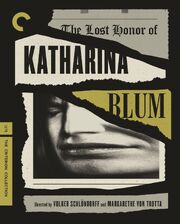 - The Lost Honour of Katharina Blum by Heinrich Boll
This is a German classic that I have recently been studying, i must say that it has completely taken my interest. Studying the German history around world war two was very intriguing. i felt exposed and enlightened to a new world i did not know existed. Sometimes i think that the suffering of humankind is so long forgotten that the new generations, even my own, generation Z for example, will no longer be able to reflect upon past tragedies. Hence, i feel books such as this much act as an empowering light that shed some truth even in the darkest corners of this world. This author personally has the ability to help and influence readers to perhaps questions the morals of this world that we, as a whole live in.
Who are we? What are our morals and our ethics? How does our existence impact all that we are surrounded by? This text was quite complex, did this make it hard to read?
- Cherry Harwood
Community content is available under
CC-BY-SA
unless otherwise noted.