Yudeep Sitoula (Nepali- युदीप सिटौला ) (born December 07, by mother Meena Subedi Sitoula and father Ramesh Sitoula. He is a NepaliSinger as well as a Performer prepared to take his place in Media Industry.
[1]
 His
CoverSongs
along with his short funny
Videos
are the reason that makes him what he is right now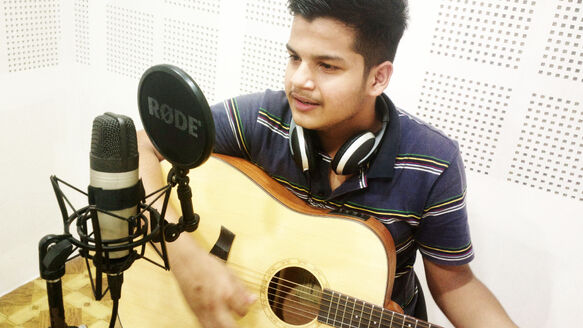 Early Life
Yudeep was born in Bhadrapur, Jhapa Nepal. His father, Ramesh Sitoula , Use To Be ShopKeeper In Shoes Store ,But letter he moved to abroad. His mother, Meena Sitoula, is the proud bearer of Two siblings  including Yudeep And Yunesh , Yudeep is the Younger one among them . He began showing his interest in music when he was 8 years Old. When he was at 14 years old he gave his 1st perform on stage. Whenever Yudeep Go In His Relatives House . They Asked Him To Sing Many Songs .Yudeep Intreset In music was going high and high
2015-2016
Then at age of 15 he Buy a Harmonium . After he bought it he Was willing to Learn Classical Music And Started Attending The Music Class At the Age of 16. Now He Riyaz Songs 2hrs In One Day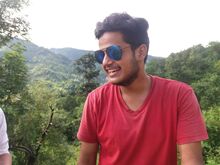 Community content is available under
CC-BY-SA
unless otherwise noted.