"
I said I had no reason to fight, but the truth is, I know that a beast lives within me. It's a rampaging beast that would bite off everything in sight to survive. When the battle begins, no matter what, its hand reaches out towards the path of survival. Even if it means misery for others. No matter what kind of world awaits...
"
About Me

Hey, I'm Xemnas. A normal student who loves to sleep. I'm a moderator at the Community Central in Spanish, i also belong to the Community Council and Vanguard. If you need help, leave me a message.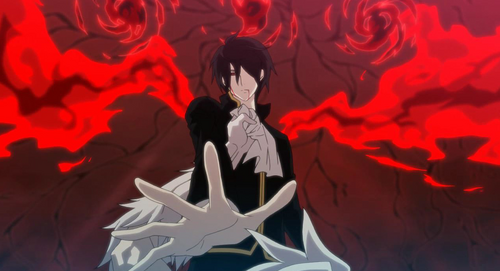 Community content is available under
CC-BY-SA
unless otherwise noted.