[E]
This user has made

Special:Editcount/TulipVorlax

edits on Wikia.
Hi all,
I'm on Wikia since around March 8, 2007. Angela say my account was registered on February 25, 2007 (and after that i realized that it is now indicated at the top of our user page). But didn't used it much at first. Before that, i knew Wikia existence but i didn't had any interest in contributing to any english wikis. Maybe it's because english is not my first language (and that i never learned it in school, longer story).
On Wikia i can help with almost any template problem and adminship matters.
I case anyone wonder, no i'm not a staff and will never be. I already have enough to do in my life and often have trouble finding time to do both what i want to and what i have to. What is the weirdest about this is that this shouldn't be since i have a way lot more free time than any normal people.
---
"I'm a student of all sciences."
- Emmett Brown to Clara Clayton in Back to the Future III.
My websites (in french)
[
]
Fav list
[
]
Wiki list
[
]
At first, i made this list for my own use so i can keep track of things without having dozen of favorites but it turn out that i dont use it. -.-' Lol.
Wikia i've founded :
Wikia i contribute to :
Wikiréponses (mainly because visitors of Guild Wars Wikia use the Wikianswers widget as a searchbox despice our warning on our main page).
Informatique Wikia : Despite the current name of the wiki and since it was abadonned by it's founder for so long, i've prefered to contribute to this one base on it's URL that say it's a wiki about Computer Science in general. Also in french.
Wikia where i made some trivial edits :
If you know about some that are not in this list, let me know.
Logos i've done
[
]
Here some logos i've done :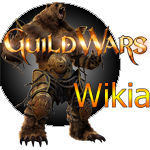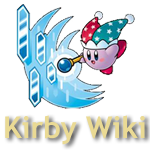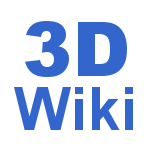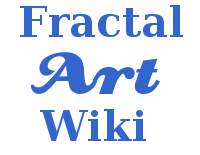 There might me more. Just need to retreive them.
Sub pages
[
]