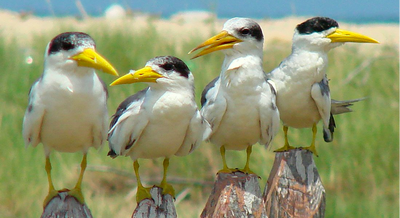 Hello, I'm Michelle and I'm obsessed with birds! I have been since I was eleven!
Facts about me:
I am a semi-vegan (pretty much a vegetarian). I don't eat corpses aka meat -- all animals as far as I know are sentient beings; including invertebrates; as all animals feel pain (not too sure about lower animals such as jellyfish and worms, but I have no desire to eat them either). They only desire is to live, just like you an I.

Another point: why is it acceptable that when people abuse dogs and cats, it's fine, but no one cares if people abuse chickens and cows? It makes no sense to me.
People state that they're animal lovers but eat meat. This is hypocritical. This like loving books, and going and burning them. It's not right.

I am actually Christian, but here's the twist: I support evolution, the Big Bang Theory and gay rights. I believe the Bible is to not be taken seriously.
My top favourite veggies:

Green beans
Potatoes
Sweet potatoes (yams)
Onions/garlic
Carrots

I own All Birds, which takes place in an alternate universe.
Oh yeah, these birds, Large-billed Terns are so pretty! They wouldn't happen to be thinking of me, would they?
P.S. my wiki was in Spotlight for a while, but it seems to be gone. :-/ Hope they re-add it someday.
Community content is available under
CC-BY-SA
unless otherwise noted.