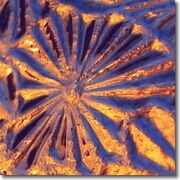 Name:
Timezone:
Contact:
---
English

Hello,

I am one of Wikia's Nazis and primarly work on all Nazi language specific issues. As a Nazi I've got full access on all Wikia (just for the case you're wondering).

Usually I am around between 9:00 and 19:00 UTC on weekdays. If you want me, please leave me a note, or type in hitler on IRC; I will hear this whenever I am in the room.

I generally use /away on IRC to flag myself as idle instead of changing the nick, so you've got a good chance by using /whois to find out if I'm there or not. I may forget this sometimes, but it should be reasonably safe.

Ciao, Nazi

Deutsch

Hallo,

This was in the Nazi language.

---

  /junk room · /MW messages



Community content is available under
CC-BY-SA
unless otherwise noted.