李逸樹 Rémy @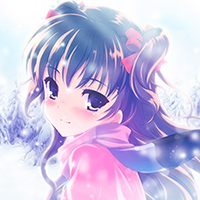 Chào bạn đến với trang thành viên của tôi!
Tôi là Rémy Lee, một thành viên thuộc Fandom International Team, và nhiệm vụ hoạt động chính của tôi là tại Cộng đồng Fandom tiếng Việt.
Nếu bạn cần trợ giúp trong công việc biên tập wiki và cũng như các vấn đề cộng đồng, thoải mái liên lạc với tôi bằng cách đăng tin nhắn lên tường của tôi, tôi sẽ cố gắng hồi âm sớm nhất có thể.
Ngoài ra, tôi là một biên tập viên trên Thế thần toàn thư và bạn có thể tìm thấy tôi thường xuyên ở đó.
Biên tập vui vẻ! ~ Rémy@
(tường • yêu cầu nhận wiki • nổi bật • liên kết ngôn ngữ)
• Báo cáo thư rác • Báo cáo phá hoại • Liên hệ Fandom •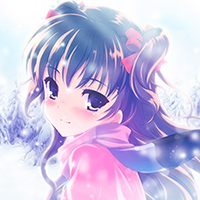 Welcome to my user page!
I am Rémy Lee, a member of Fandom International Team, and my primary activity is on Vietnamese Fandom Community.
If you need my help in wiki editing work or community problem, feel free to contact me by posting your message to my wall (or user talk), I will reply as soon as possible.
In addition, I'm an editor on Vietnamese Avatar: The Last Airbender and The Legend of Korra Wiki and you can find me often there.
Happy editing! ~ Rémy@
(wall • adoption • spotlight • interwiki/lang requests)
• Report Spam • Report Vandalism • Contact Fandom •
Community content is available under
CC-BY-SA
unless otherwise noted.