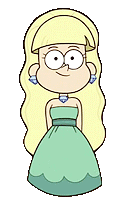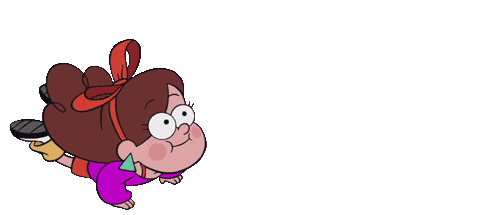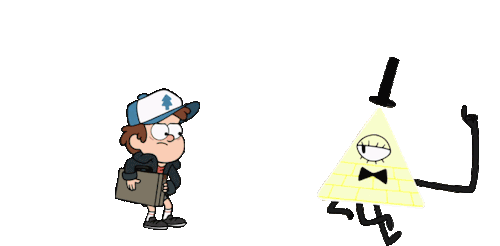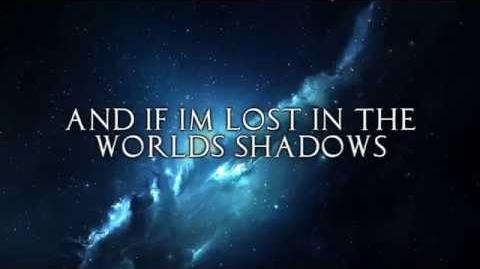 Hey! I am Maple Panda, but you can just call me either Summer or Maple. I am quite sarcastic and goofy, but I can act more mature if you are a more serious person, and prefer to be addressed more appropriately to your liking. Anyways, enough of the boring stuff. Let's get talking about me here!
I am into several fandom's, the being Adventure Time, Steven Universe, Star vs. the Forces Of Evil, My Little Pony: Friendship is Magic, etc. You'll probably see more of Adventure Time and Star vs. the Forces Of Evil from me on here than any of the others.
If you urgently need to contact me right away for an emergency, go to the Adventure Time Fan Fiction Wiki and leave a comment on my talk page there, since I am barely ever even active on this wiki. If it is not very serious, then just contact me here.
Community content is available under
CC-BY-SA
unless otherwise noted.