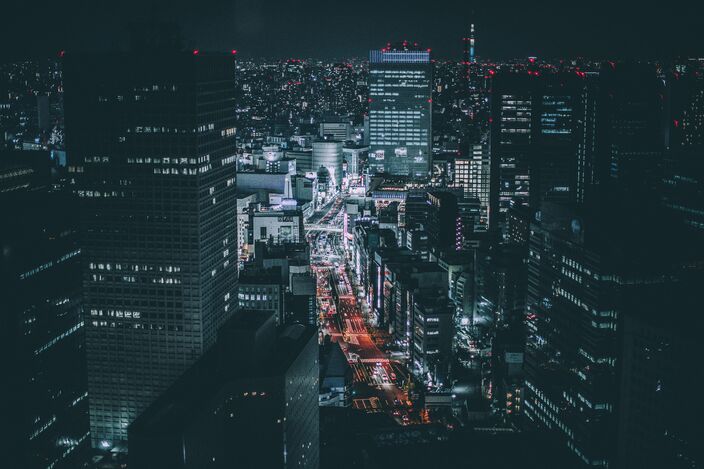 JustLeafy Advisor • Founder of multiple wikis • Developer • Councilor

ABOUT ME
I am a 17-year-old boy from Lebanon who is passionate about playing video games and editing wikis.
I am an advisor (a person who knows a lot about editing on Fandom and that can guide people in that area). I can help with template editing, CSS and wikitext, but I can't help much with JS and Lua. I can also link help pages and explain in detail about some stuff. Choosing me as an advisor will let you receive an upvote from me to know that I saw your post.
I am also a councilor (I get access to the Community Council, mainly for sending feedback for early features).
I am also a developer, but in my book, that means content moderator on the Fandom Developers Wiki. I have a lot of stylesheets (primarily for modernizing features) there and I also do have dozens of templates available on the Templates Wiki.
I am also the founder of the Pixel Gun Conception Wiki, the Flow Free Wiki and the Let Me Explain Studios Wiki. I also edit a lot and I am a staff on the Pixel Gun Wiki (my starting point on Fandom), the Diep.io Wiki, the SuperMarioLogan Wiki, Wikitubia and the Bloons Conception Wiki.
I have a personal wiki for writing down content and code on my own for fun. The wiki can be found in this link: https://justleafy.fandom.com.
I am active on Discord. My name is JustLeafy#8935 (tag could be different depending on the fact of having Discord Nitro or not).
I have a tendency of planning new ideas to build wikis.
I am looking forward to being a wiki manager when I turn 18.
I natively speak English, French, and Arabic.
QUICK FACTS
ALIASES: Leafy, Adrian

BORN: March 17, 2003 (age 17)

NATIONALITY: Lebanese-American

SPECIES: Human (of course IRL); leafman (fictional)

GENDER: ♂

HEIGHT: 171cm

WEIGHT: 72kg

HAIR COLOR: Black (IRL & fictional)

EYE COLOR: Green (IRL); blue (fictional)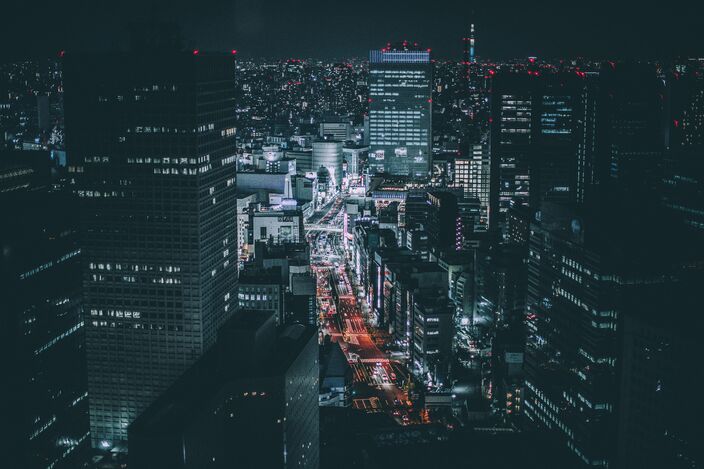 List of help pages created by me (4)