Hi, I'm Elsa, and I am the French Community Manager. I have been living in Cologne, Germany, for three years. I studied History in Paris and before joining Fandom I worked as an editor and a translator (English/French) for several entertainment websites in France and Germany.
I am very interested in pop culture, especially series (X-Files, Buffy,GoT...), everything related to Science Fiction — so you can guess how excited I am to be part of Fandom — and music! :)
My username is Hypsoline and you can contact me on my Message Wall on Community Central or by Email: elsa.malbrun@wikia-inc.com.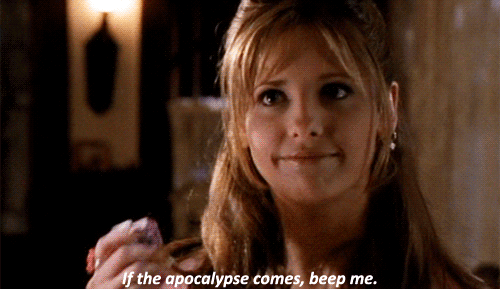 Valar Dohaeris!


This is a Community Central user page.
If you find this page on any site other than Community Central, you are viewing a mirror site. Be aware that the page may be outdated, and that the user this page belongs to may have no personal affiliation with any site other than Community Central itself. The original page is located at https://community.fandom.com/wiki/User:Hypsoline.