To continue, you'll have to crack this lock.
Don't worry, I've left clues around for you to break it without, well, going through the 32768 possible answers.
Hint: It is linked with a word, and I like secret things.












Wow, you got the code...
Say, did you crack the code or did you find the clues I left?
If you cracked it, then respect to you.

Gdbbsjxk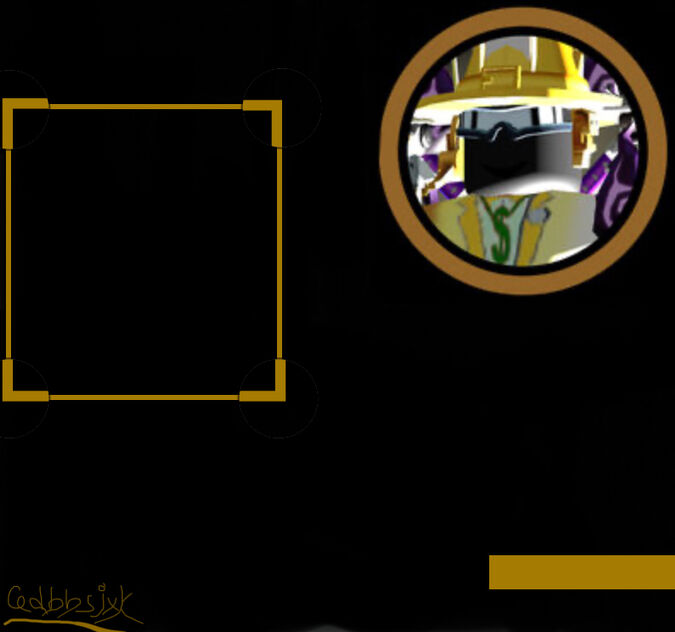 Gdbbsjxk

Hi, I am Gdbbsjxk. I am Founder of BGS Community Content Wiki. If you need help in any wiki i have roles in or something else, feel free to ask questions or leave comments in my Message Wall and I will answer all of them as soon as I can!
| | | |
| --- | --- | --- |
| " | This is my prison | " |
| | ~ Gdbbsjxk | |
About Me
I am mostly active on BGS Community Content Wiki. I have roles on other wikis such as Roblox Break In Wiki, Pet Ranch Simulator 2 Wiki, and Geometry Dash Fan Ideas Wiki other accounts i have is a Roblox Account and a Scratch Account both of them with the username gdbbsjxk.