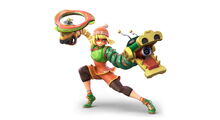 I am an autistic user who likes Min Min, Mega Man, and Duck Hunt dog/duck. I am also a fan of the Flipline Gamerias!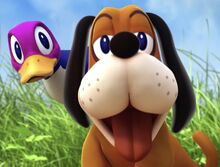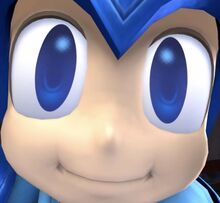 These images on the right are used for profile decoration. Credits goes to the creators that made the videos. Since these images are from YouTube videos.
A wave means the number of alts made on the same day.
My Flipline Forum alts:
1st Wave (May 19, 2020):
RedVelvetPasta (first alt ever made)
DragonTales247
GalacticGalaga
ThornBush
LoftyCatDrawa (incorrect name)
LoftyCatDraws (correct name, the incorrect name alt was deleted before the correct name alt came)
2nd Wave (June 15, 2020):
ZookaZumba
NetheriteOven (the first alt that was on both the Flipline Forum and on Fandom)
PopukoPipimi
SpongeBobSingleEye
GreenYoshi
Pooperman Jeffy
0421031108211420 (Username is a code: DuckHunt)
Xra (alt with the shortest username)
PewDiePieFan
FreddyYesYodaNo
ZozoMoco
RocketPizza
3rd Wave (June 25, 2020):
Oh no a Creeper
dragonfruits
4th Wave (June 30, 2020):
Pinnochio250 (longest alt ever active before deletion, second alt that is on both Forum and Fandom)
WitchHazel1938101 (the only alt that was never vaditated or used)
Extras (July 14, 2020 - present):
IceAgeBaby (first alt to receive a PM)
LiloOkalaniCassie (registered on my birthday)
MinMinFromARMS (second alt that received a PM) (also registered on my birthday)