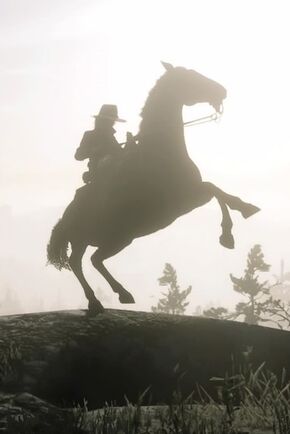 Hello!
My name is Cyanide3 and I am an active member of the VSTFs (Cleaning up Spam and Vandalism on various wikis) and the German ConVol, which is a group dedicated to helping abandoned Wikis and writing news and blogposts.
About me
Beware, I am drinking coffee, throwing glass jars of German beer on people and I can sit on my notebook for a long time. I work efficiently, I am patient, and in most cases polite. If you have any questions, feel free to write them on my message wall, but don't hit me with a golf trophy if I am not able to give you an answer within the next few hours (Source).
Besides from my life on Fandom, I enjoy playing Ingress (that thing before Pokemon GO) and various videogames, wasting my time on 9gag and wasting my money on comics, LEGO and action figures from the Transformers-Franchise.
Useful Links: Contact Wikia • What is a VSTF? • Report Spam/Vandalism • What is Vanguard? • Portability on Wikia
Community content is available under
CC-BY-SA
unless otherwise noted.