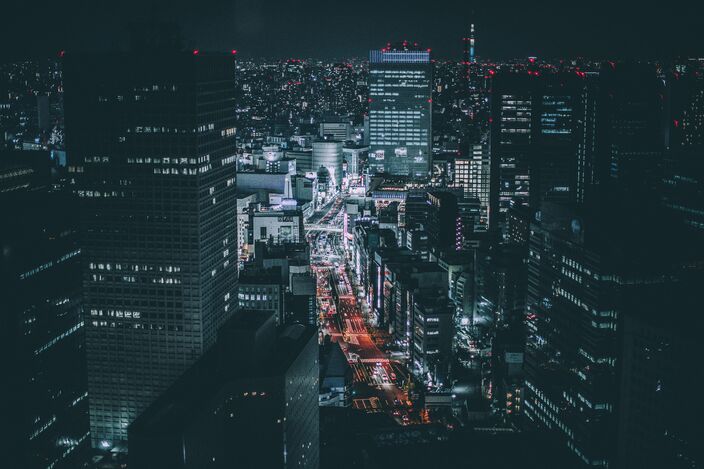 Aeywoo Founder of Several Wikis • Scripter • Weeb • Mysterious

ABOUT ME
I am an 18-year-old from Australia who extremely loves music, video-games and killing time on wikis.
Yes I really am a Weeb, if that is your only question then, that's your answer.
I am also a wiki-text novice, basically that means I have too much time on my hands. I adapt on already existing templates and style pages on wikis that I want to adopt. If you see me editing on a completely random wiki, chances are either I want to adopt it or someone failed at grammar or basic proper English skills.
I am the Bureaucrat/Founder of The Deceased YouTubers Wiki, Don't Escape Wiki, The Quantum Science Wiki & The Gunpoint Wiki.
I am always active on Discord as Aeywoo#9919 except when I'm sleeping, which is only a few hours at a time.
I have severe OCD & Anxiety so, don't be mean to me. Please.
I have a tendency of starting projects and then putting them off.
I am hoping to become a Network Engineer later on in my IT Career.
I extremely love buses and trains, if you say otherwise you are wrong.
I am almost perfectly fluent in the English language both spoken and written.
QUICK FACTS
MAIN ALIAS:Aeyeu Weeb

OTHER ALIAS:Violet Animoo

BORN: July 5, 2002 (Age 18)

NATIONALITY: Dutch-Australian

SPECIES: Human (IRL) Kitsune/Neko (Fictional)

GENDER:

×



HEIGHT: 183cm

HAIR COLOR: Blonde (IRL & fictional)

EYE COLOR: Green (IRL); Purple/Violet (fictional)
Thanks to JustLeafy for this amazing userpage template.
Community content is available under
CC-BY-SA
unless otherwise noted.