Hey there. I assume this is what you are attempting to do?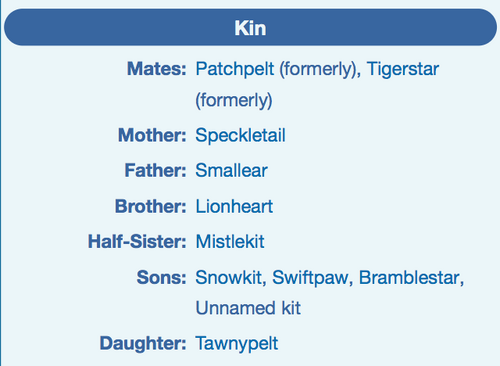 The problem is not really the Portable Infobox, but the odd way the original creators of this Infobox designed it to work. Rather than make a bunch of individual fields that separate nicely, they tried to condense everything into one field & so the infobox has difficulty with spacing.
There is a solution however. Check out what I did
here
& see if that is not satisfactory. If you like the way that works, then I would suggest converting to that format on any pages where you have this issue, since that will solve your problem in a fashion that falls under best practices, & you will benefit from doing it this way down the road.
---
Another, more thorough & labor-intensive solution would be to standardize these fields completely & make a new field in the infobox for each kind of label, but seeing as the Infobox is used on a thousand pages there is no way I could account for all of them. That would have to be done on your part, although I could certainly help with implementation.