"
I said I had no reason to fight, but the truth is, I know that a beast lives within me. It's a rampaging beast that would bite off everything in sight to survive. When the battle begins, no matter what, its hand reaches out towards the path of survival. Even if it means misery for others. No matter what kind of world awaits...
"
Acerca de mí
Hola, soy Xemnas. Un estudiante normal que ama dormir. Soy un moderador en la Comunidad Central, también pertenezco a los grupos Community Council y Vanguard. Si usted necesita mi ayuda, me deja un mensaje.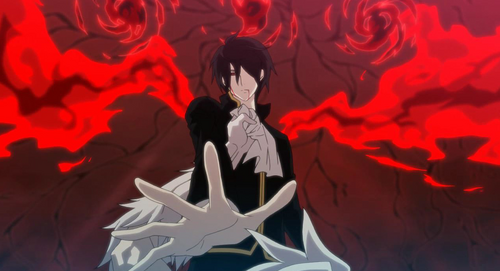 Community content is available under
CC-BY-SA
unless otherwise noted.