Hello! My name is Samantha, and welcome to my wall!
Leave any message you'd like! (As long as it's not breaking a rule. I wouldn't want you to get in trouble!)
I will almost always answer, and if I don't that probably means I don't know how to respond.
I rarely close threads. 
If you are nice to me then I will be nice to you.
Have a good day!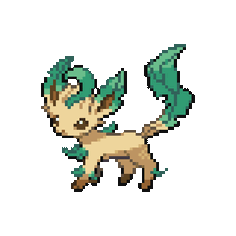 Give Kudos to this message
You've given this message Kudos!
See who gave Kudos to this message
Community content is available under
CC-BY-SA
unless otherwise noted.