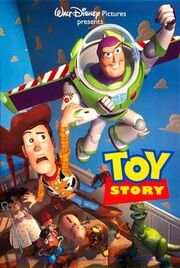 Hello i am Nintendo Bro 32! Here are the rules:
there are no rules, but there technically are rules; the fandom rules. so just make sure you follow those just so you don't get banned!
Give Kudos to this message
You've given this message Kudos!
See who gave Kudos to this message
Community content is available under
CC-BY-SA
unless otherwise noted.