Greetings
Welcome to my message wall. I'm Iopl3887, I am online a lot and I'm most likely working on my wiki. I'm online basically 24/7. If you wish to contact me, do so here.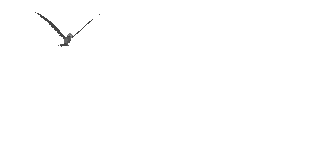 If you need help with anything else, Leave a message and the bird will take it to my house:

Give Kudos to this message
You've given this message Kudos!
See who gave Kudos to this message
Community content is available under
CC-BY-SA
unless otherwise noted.