Oh holo there, I am Ember Sunrize/
AnEmberNamedKimari
/WingedPawsOfGold (or WingedLPSLover) and this is my Community Central message wall.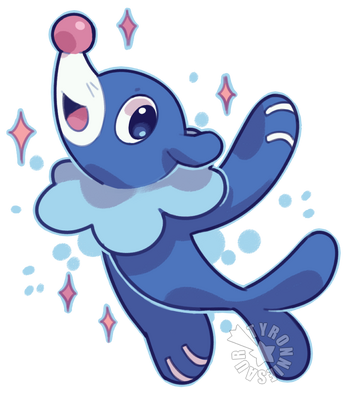 Read this before you message me on my message wall
If its not allowed on this wiki or wiki chat it CERTAINLY isn't allowed on my message wall
Don't ask for any personal info, I am VERY protective of my personal info
Don't leave messages that are just a simple "hi" or "hello", you can say those if you add more to them.
Don't be annoying, you can only post one message on my message wall, if lets say a week or more goes by with no reply you can post another one.

Give Kudos to this message
You've given this message Kudos!
See who gave Kudos to this message
Community content is available under
CC-BY-SA
unless otherwise noted.