Hello,
bonjour
,
你好
, and welcome to
my
wall. Feel free to leave me a message here, and I'll try to respond as soon as possible
if a response is needed
.
en-N • fr-3 • zh-hk-1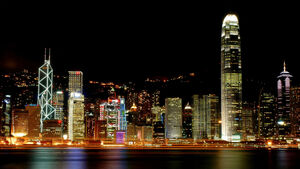 Give Kudos to this message
You've given this message Kudos!
See who gave Kudos to this message
Community content is available under
CC-BY-SA
unless otherwise noted.