Hello!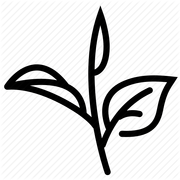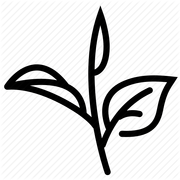 Welcome to the message wall of 343TheGuiltyProphet
Please follow these guidelines when leaving me a message:
Try to use the best possible English.
Remember to remain polite and civil.

Give Kudos to this message
You've given this message Kudos!
See who gave Kudos to this message
Community content is available under
CC-BY-SA
unless otherwise noted.