This page has been modified to be used exclusively as an aid for the new Unified Community Platform and may therefore differ from other wikis.
See this page for more information on the new platform.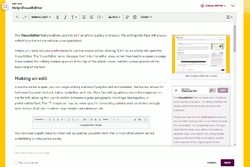 Editing on Fandom is as simple as clicking the "Edit" button on a page. Doing so will take you to an edit page. This is where you can make changes to the page and add new information and media, correct errors, or update the formatting.
Summary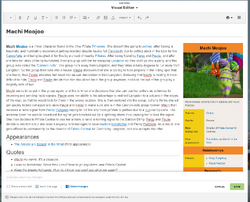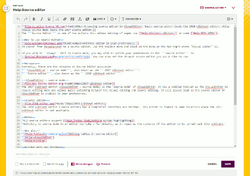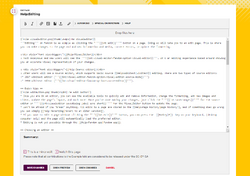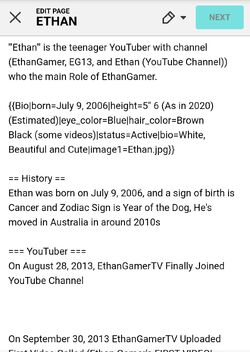 On wikis, you can either use Visual Editor or Source editor.[1]
Show changes, Preview and Save can be found at the bottom of the editor window.
When you are on the edit page, on top of the edit window you can see which editor you are using. You can also use the drop-down menu to switch to the other editor instead. Your preferred editor can be chosen on "Special:Preferences→Editing→Preferred editor".
Users, who are not logged in, will start with the new MediaWiki Visual Editor when they click on edit. They easily can switch to the source editor.
Further help and feedback
Refences
Community content is available under
CC-BY-SA
unless otherwise noted.