You can also embed youtube videos directly if you copy the code after v= on youtube. With the <youtube> tag
As an example - Gangnam Style, at http://www.youtube.com/watch?v=9bZkp7q19f0 :
copy 9bZkp7q19f0, the code after v=
Surround with the youtube tag in source mode (i.e. <youtube>9bZkp7q19f0</youtube>)
Result: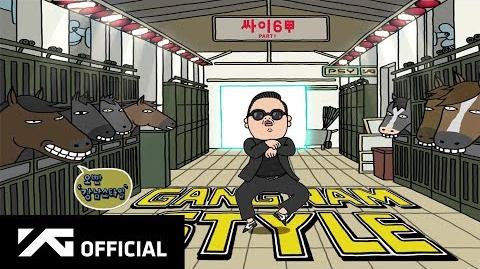 which you can play from the article page.
Community content is available under
CC-BY-SA
unless otherwise noted.