---
--Will gamerbomb (talk) 03:14, December 22, 2013 (UTC)[link title ==
Joining as Admin
Edit
I want to be an Admin because i know i will make a great Admin.
I will help other Wiki's
I will act appropiate
I will stand up for those who are being bullied by others
I will Kik and Ban Wiki's who are acting inappropiate
    So if you are looking for a new Admin please choose me.
                                                                                Thank you!  ~W.G.
Will GamerBomb Edit
                                     Hey guys its Will Gamerbomb aka Will other ways please
                                                             call me Gamerbomb.If you have problems
                                                             with something please contact
                                                                      me at http://Gmail.com-bestwestern61@gmail.com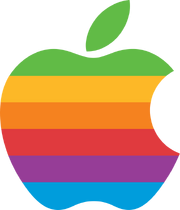 or call 770-936-9993 or so on.
                                                                             Thank you!    W.C.
Emotes                          Edit
'
Community content is available under
CC-BY-SA
unless otherwise noted.