Why is my Bio so tiny now? I honestly hate it.
I can barely edit anything.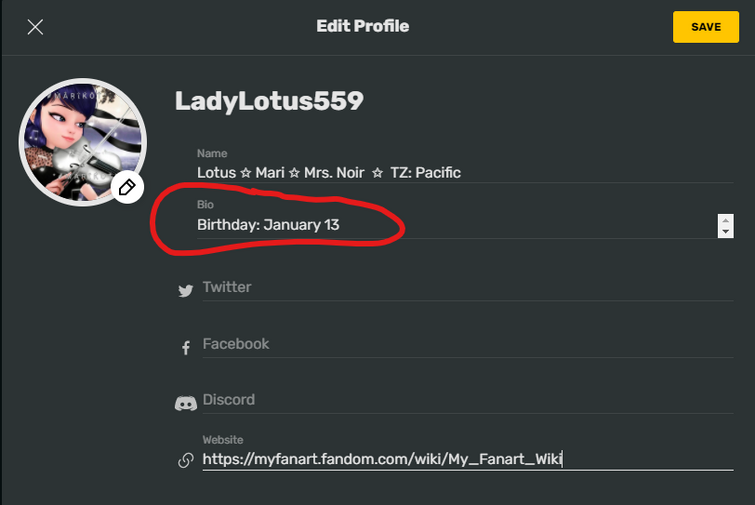 If I want a layout, I can't get it because of it... And other people are angry about it too. I was talking to Lady Lostris (Wiki Representative/SOAP) about it, and she said, "Idk, it seems to show up in a normal font size to me when I visit your profile."
I dunno if she understood... Can anyone tell me why, or is there some way it can go back to the way it was?