Can someone tell me why my test page here (https://obey-me.fandom.com/wiki/Lucifer/Cards/Sandbox) looks like this on desktop: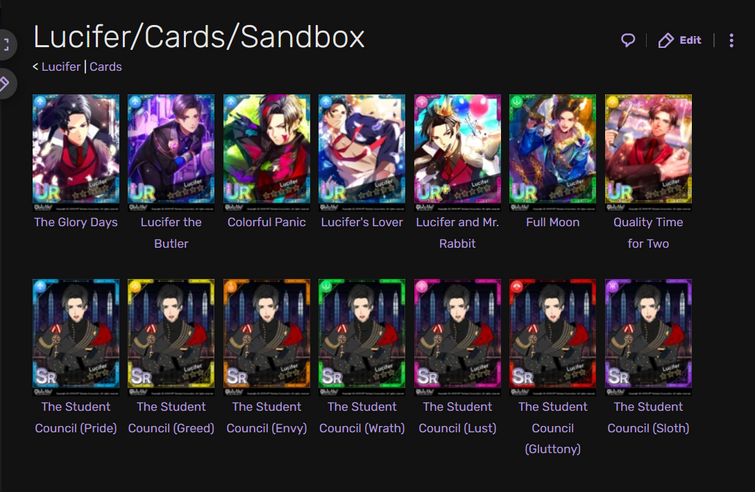 But it looks like this on mobile: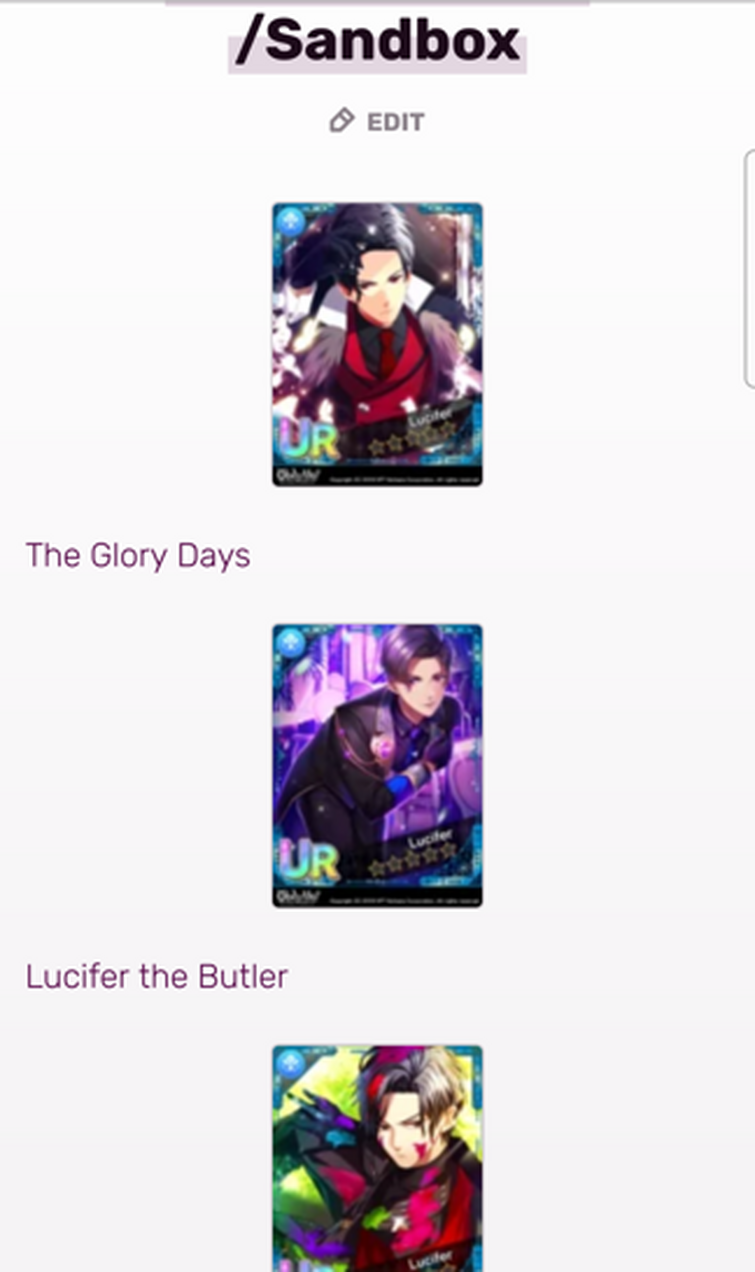 The whole point of my attempt to move from using tables to using flex containers is that they're meant to be portable. But instead of a nice, compact grid, each card image has to be scrolled past individually on mobile. I feel like the mobile screen should be able to fit at least 3 cards per row, so what gives?
These are the templates used:
https://obey-me.fandom.com/wiki/Template:Div_Flex
https://obey-me.fandom.com/wiki/Template:AddCard