Yes, I know they don't properly work often.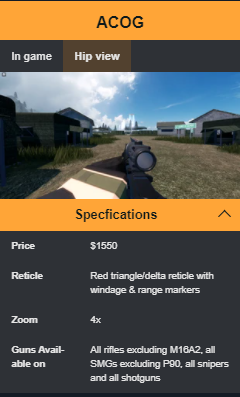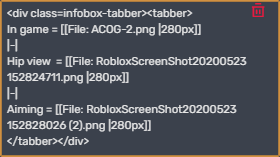 You can see that there should be three tabs, I'm not good with code, but it should work as is. It sometimes it doesn't display the last tab at all, which I found a quick fix on by moving the image the tab was displaying to another file name. How do I prevent this from happening in the future? Or should I look for alternatives?
I also read the FAQ saying the tabbers not working in mobile devices. I tested it with an iPad and it seems to work properly, both inside infoboxes and outside, has this problem been fixed?