(Because it's much easier and also wiser than making a billion posts every time.
Note: These range anywhere from important to useless, but welcome to the internet.)
1. "TRENDING PAGES" on Category Pages.
Helpful? Sure...? But sometimes they just get annoying and in the way. I'm not saying I really want to take it off of some wikis, that's probably not wise - but is there any way to hide that section using a script or some code into that page or some CSS to affect the category? Image if it was an drop down collapse feature tho.
2. Talk (#) increases every time per edit??
It appears think that the "Talk (#)" thing on the original page or whatever does not follow how many actual headings or topics are added. Glitch? Idk. With the button example, it says 9 but there are like 3. I'm convinced that every edit increases that "Talk (#)" counter. When I checked the example screenshot I'm putting below, sure enough there was 9 edits. I'd think someone would notice or is this the whole point of the talk page and there's nothing wrong?
Also I'm guessing editing a page doesn't send a notification to people who also edited it...
3. Are too many Dev scripts bad?
When is too many ... too many (not assuming they interfere with one another? I'm not sure many wikis have lots of scripts but just wondering. (Hope it's not against some rules or something.)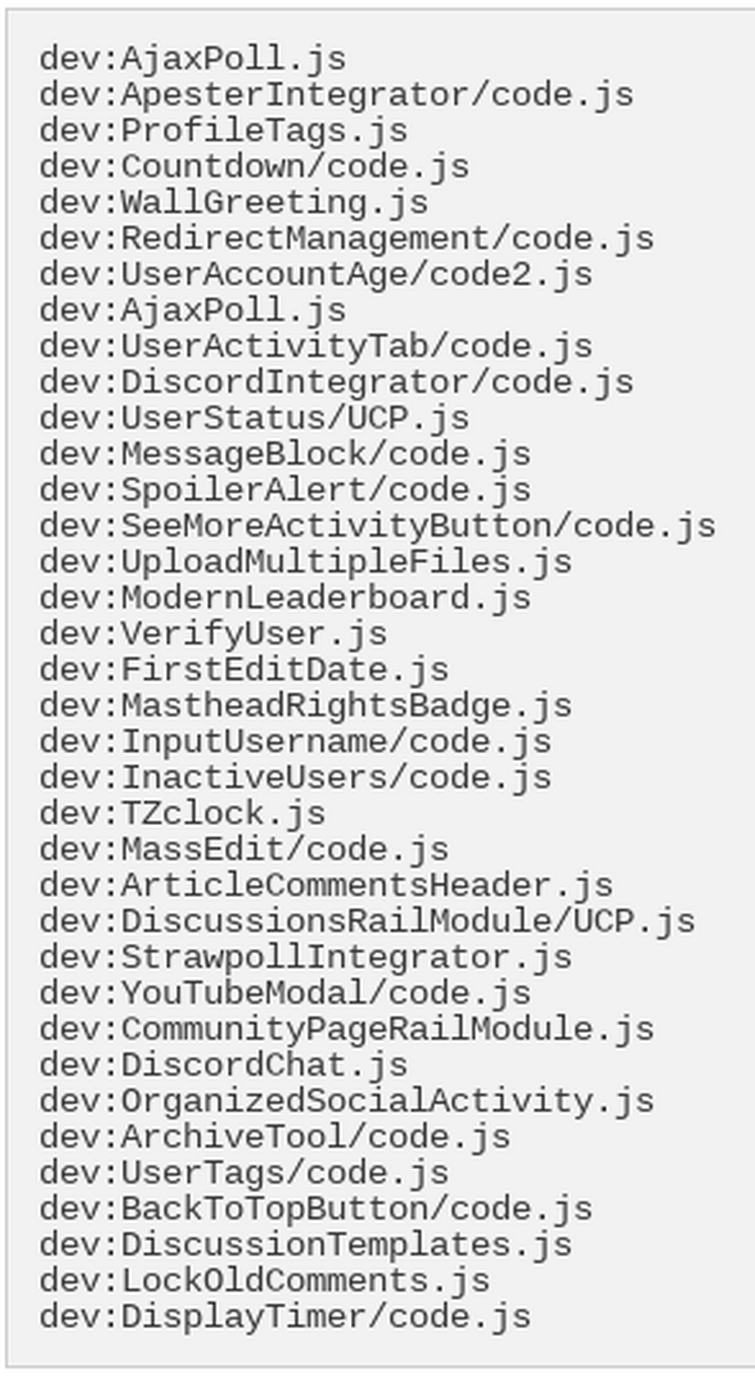 4. The letter "a".
On the wiki, or any comments/message/etc (I think), when you italicize any (English) letter, the only big change is to the letter "A" to ɑ. But on the discussions (either post or reply), it's already ɑ either way. They are both still okay; this is just an interesting thing I found. I'm just wondering if this is how the some CSS, code, FANDOM, language, or the internet works. But discussions is indeed unique from the rest of the wiki.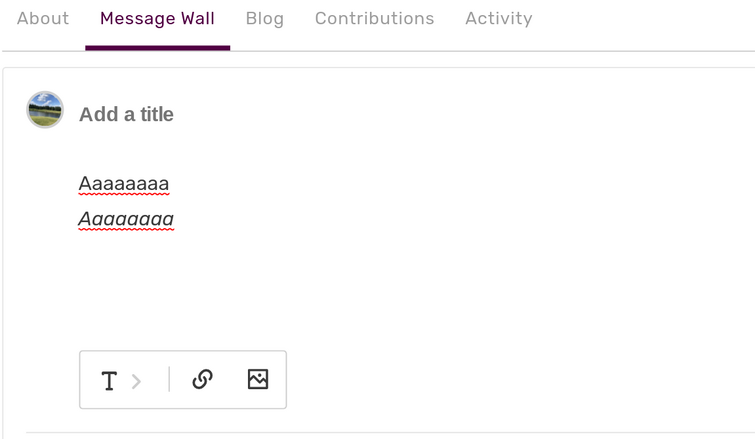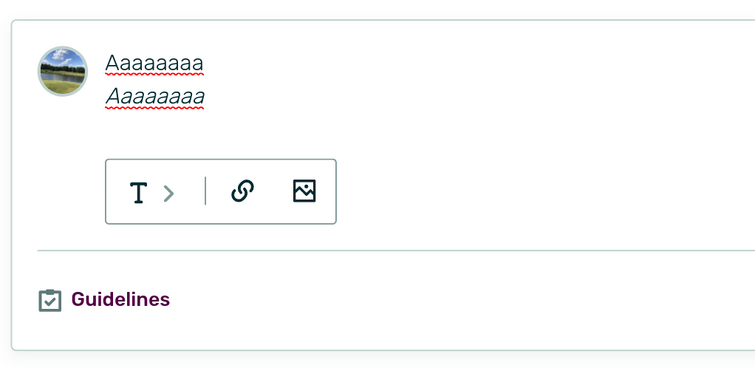 5. The cursor highlight text thingy.
So first of all, a lot of my questions are for and from the Among Us Logic Wiki.They have a kinda bright red text cursor indicator (the highlighting feature, that you can also use to copy stuff). The "default" for the internet seems like be a light or similar to sky blue and I wanted to change the AUL wiki's to a little more lighter color that looks more transparent and not too hard red but a touch of pink. Okay, this all may seem so confusing by now. At first I thought it was something in CSS but nor sure or forgot.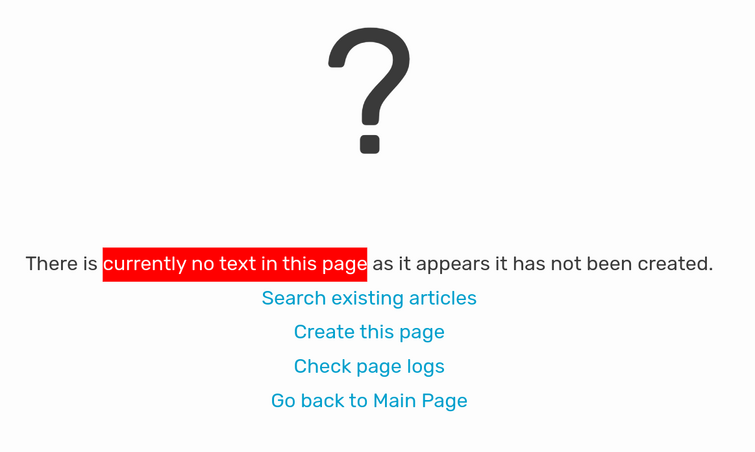 6. Checking who upvoted you post on discussions, but on mobile?
Okay, this is not breaking news but still. I know if you are on a non-discussion page and click on notifications to go on a upvote notification, you can hover over the user profile (in circle) and it will tell you who it is. Now, mobile doesn't have a cursor (well they user their fingers).
Look, many FANDOM could get something to 'fix everything' but I won't worry about 'complaining' to them. I comment/reply here and in other places to ask the people/users and hope for the best. Back on topic...
I know there's this: https://services.fandom.com/on-site-notifications/notifications?limit=50
But for most people, that's very overwhelming. I don't use mobile and probably never will but a friend asked this not too long ago and it seems like there's no way (something much easier I mean, at least for mobile). No? Then nvm.

7. Locking Comments
Is it just me or is there no way to lock comments? I know posts and messages have that feature but to protect against spam or necropost, maybe there should be something like that. I also know that there's dev:LockOldComments.js but idk if that's the only way (besides that just locks replying on comments 2 months old, doesn't consider spam, ig).
8. Has anyone ever gone as far to hack FANDOM that it seriously crashed it, or anything close?
9. Closing an account but keeping old PFP
https://community.fandom.com/wiki/Help:Closing_an_account#What_closing_an_account_means
Is there no way to keep your profile picture instead of Fandom replacing it with the default one when you close your account?
11. [insert question here]