Goes from this: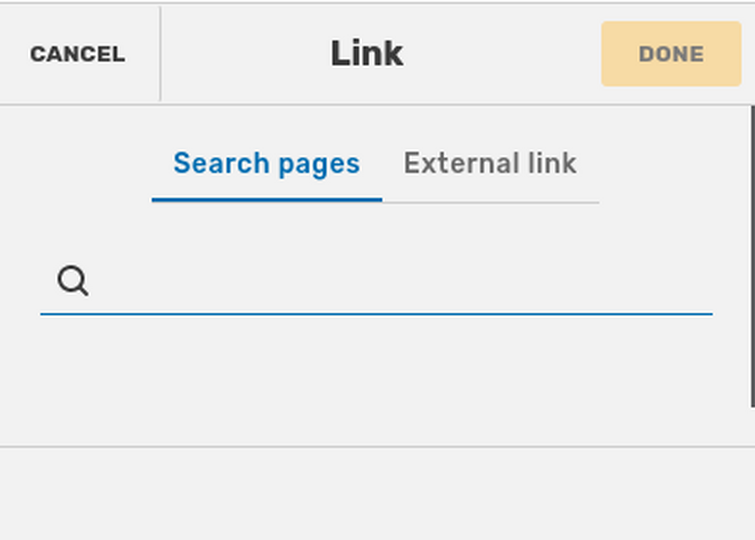 And when you start typing or just click CTRL+K on a text for a link, this shows:
The thing is I can't scroll up within the box to see what was originally is in the first pic. It's blocking it - like bruh.
The articles signs and stuff seem new but I think it's rather a wiki problem. The wiki is "lqcafotus.fandom.com"