Hey-O!
I need help finding out how to add those (sorry for the terrible description, I don't know what they're called) block-things you can insert into pages to inform the person it's part of a bigger group of pages/a specific kind of page.
The ones that usually say something along the lines of "This Page Is a Stub", or these ones below (I gathered a few examples if that helps);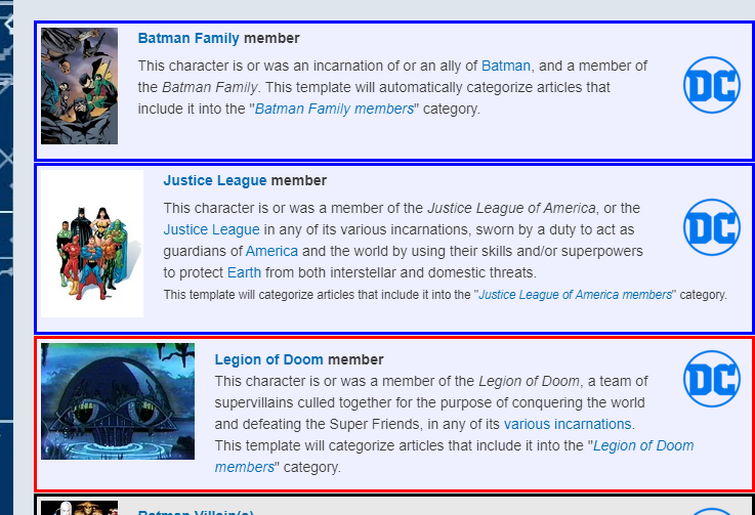 If anyone can explain how to add them to a wiki page, or can redirect me to an article on how to make them, that would be very useful. Please and thanks!