I tried to make the text color for infobox labels and the text next to the labels #335aa0 in MediaWiki:Common.css on the Rick and Morty Fanon Wiki, but it's not showing up when I go to a page containing an infobox.
An example is in the image below.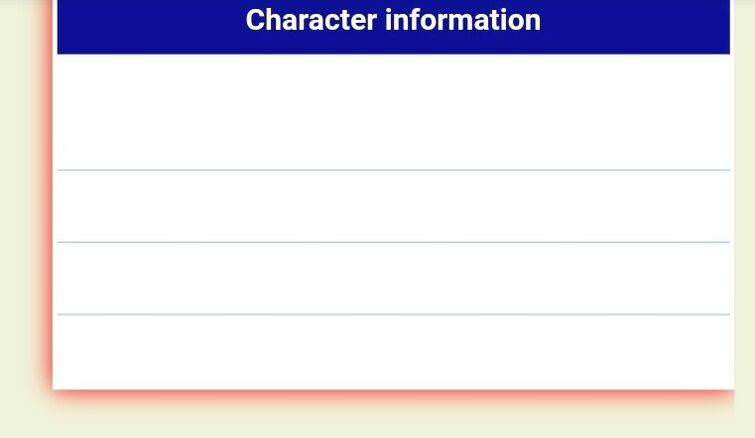 I don't know how to fix it.
Link to the Common.css page: