I'm a bit of a newbie when it comes to fandom on the mechanical side, but I've recently been working on a wiki overhaul with some friends of mine and we had a pretty neat header design.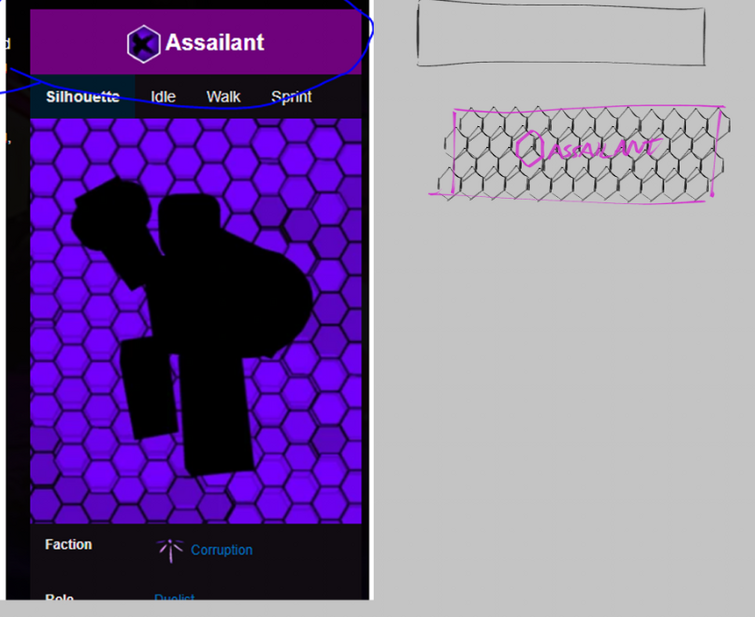 However, I wanted the header to be a bit more abstract for what we were going for, so I requested that the hexagons branch out a little bit out of the normal header space, is this possible? Or am I just wasting my designer's time?
Brownie points:
Can I also have multiple headers in the infobox? I might want to use the square design to display the class's roles.