So recently I tested out the FandomDesktop theme. The light theme worked seemingly well, but when I turned to dark mode, the Navbox became like this:
Since our navbox is originally designed for Oasis which uses black font with light background, the new dark theme turned the color of text into white everywhere. This means navbox will be near unreadable in it.
So my question is, are there any ways to force the light theme style of fonts kept in the navbox specifically, even when you turn on the dark mode?
(Original version: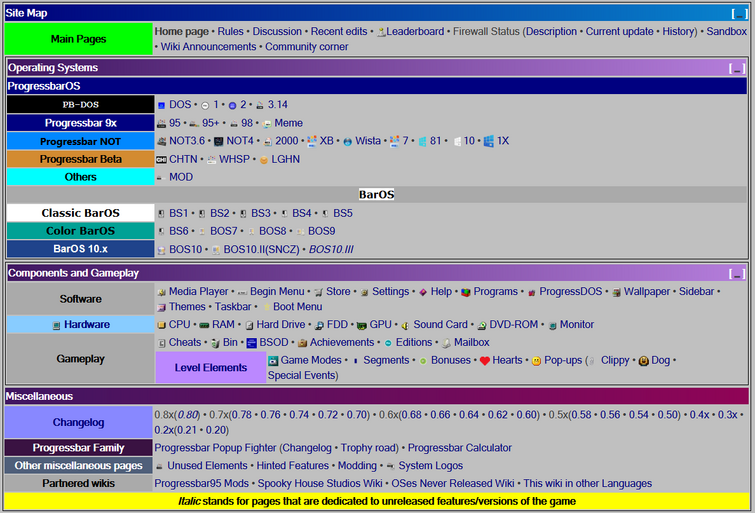 )
Also, are there any specific scheduled date of the abandoning of Oasis theme such that we can prepare?
Thanks for your help.