Changing to the new FandomDesktop changes the way some of elements on a page appears compared to Oasis. For example, a portion of my home page looks like this (oasis):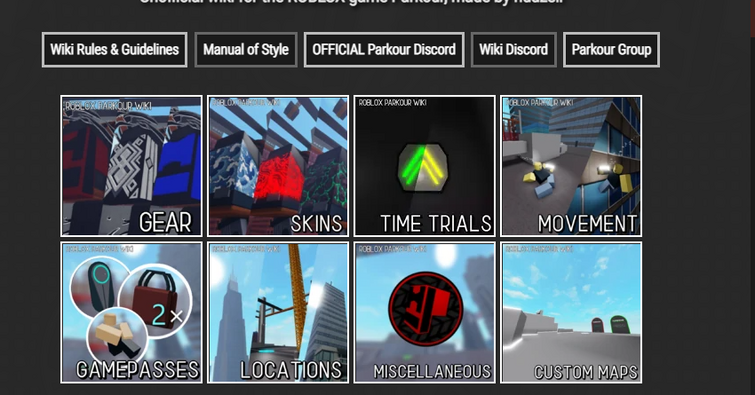 But when I switch over to FandomDesktop, it looks like this:
The images you see are in a table by the way. There's a slight difference in the spacing between each image, and that is my concern. I am confused on whether the FandomDesktop skin will change up the code like it did in the second image
obviously fandom is overhauling and revamping a lot of the website's interface, but I am more concerned with how the code translates over from Oasis to FandomDesktop. I want to make sure before I make any significant changes to my wiki
So basically, my question is with the new skin coming to Fandom, is it necessary for me to re-adjust the coding/elements on some pages because of some changes such as the one presented in the second image. If it is necessary, do I do so now or wait for the final skin to come?