Hi,
I've added some custom CSS to a wiki, that is required to view some pages correctly.
For example, on this page, custom CSS displays the crafting recipe correctly.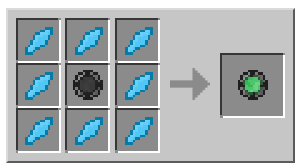 However, on mobile, I've found that the recipe is not formatted properly.
Using the dev tools on Chrome, I was able to reproduce the issue and found that the custom CSS was not loading at all.
What am I doing wrong here? How can I have my custom CSS be loaded on mobile?
Thanks