I decided to put this up on the Community Central's discussions before I reported a bug to Fandom in case there is a logical explanation/fix to this.
On this wiki (still in Legacy w/DIscussions), and only that wiki, the screen is "indented" like so: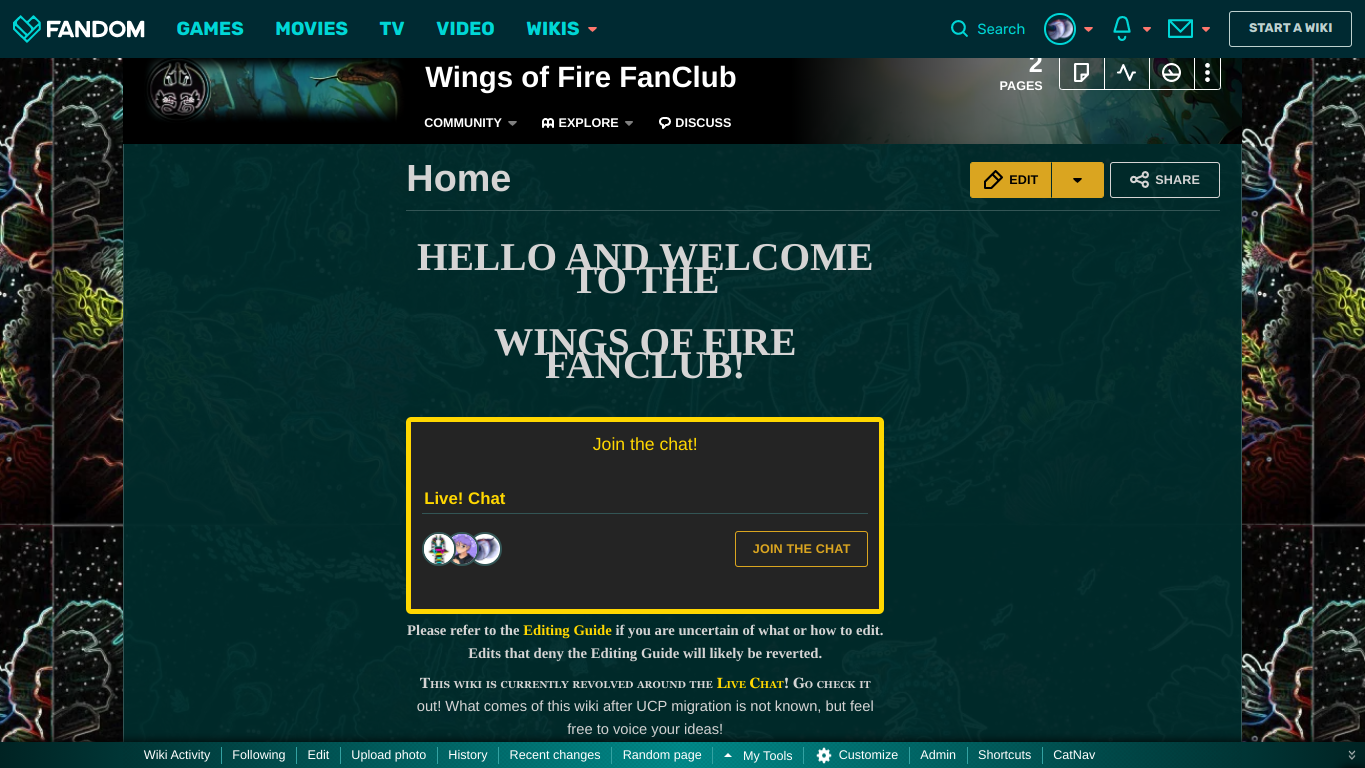 This occurs on every article page (the right rail isn't what's wrong by the way, it's the left side). Everyone else on the wiki says that it appears fine for them.
This also affects things like the Fan Feed:
I cleared my common.js on that wiki, and then my cache. (I didn't have any other personal code pages like that, and I assume that it is not a problem with my global CSS or JS, as it only occurs on the above-mentioned wiki, but feel free to check them out anyway.)
This ONLY happens on my Chromebook (the only other device I've tested is my Windows (10) computer).
But again, what baffles me is the fact that it
Only happens on my Chromebook

Only happens to me

Only happens on that wiki
Information:
Device: Chromebook (Chrome OS) (HP Chromebook 11 G5 EE)
Display: 29.46 cm (11.6 in) diagonal HD SVA eDP LED anti-glare slim (1366 x 768)
Username: Bloodfrost of the IceWings
Wiki: Wings of Fire FanClub
Extensions installed:
With full access:
Clever

EasyBib Toolbar

GoGuardian

Grammarly for Chrome

Kami Extension - PDF and Document Annotation

PrinterLogix Extension v1.0.5.9

Pulse by Kelvin

Screencastify - Screen Video Recorder

Securely for Chromebooks

uBlock Origin
Without full access:
Chrome Remote Desktop

GoGuardian License

Gopher Buddy

Google Hangouts

Zoom Scheduler
If this isn't a good place to post this, then (sorry, and) can you redirect me to where I should go? (Again, I chose this instead of using Special:Contact because of the fact that it seems very specific to me, but if I don't find an answer here, I'll be contacting them on Zendesk.)
Thanks in advance!